THRIVE – GRACE COVENANT YOUTH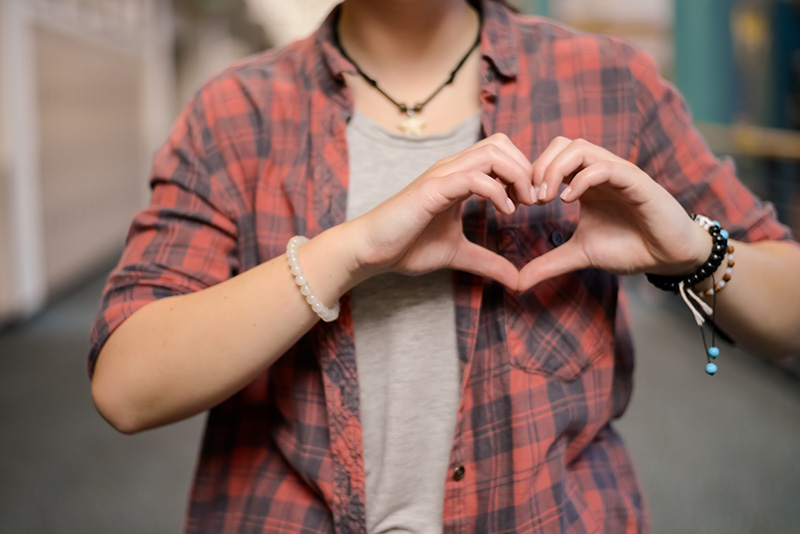 THRIVE is Grace Covenant's youth ministry.  Thrive means "to grow vigorously, to flourish; to exceed expectations." Our ministry partners with teens, parents, and volunteers to help youth fulfill our mission to
Answer the call of Christ (Matthew 16:24)
Grow in the image of Christ (1 Peter 3:18)
Share the hope of Christ (Matthew 28:18-20)
We meet together weekly for Youth Group (every Wednesday night at 7:00 pm). All students in grades 6-12 are welcome! Meetings include games, teaching time, discussion together, and time to hang out.
Various other activities help us fulfill our mission:
THEME NIGHTS AND FUN EVENTS  / MISSIONS TRIPS AND ANNUAL RETREATS  / SERVING OUR CHURCH AND COMMUNITY
Thrive is a great place to make a friend and to invite a friend!
MORE INFORMATION?
If you would like more information about or are interested in having your student participate in our Youth Ministry, click HERE to complete the Grace Covenant Connections form and we will contact you.