COLLEGE AND POST-COLLEGE MINISTRY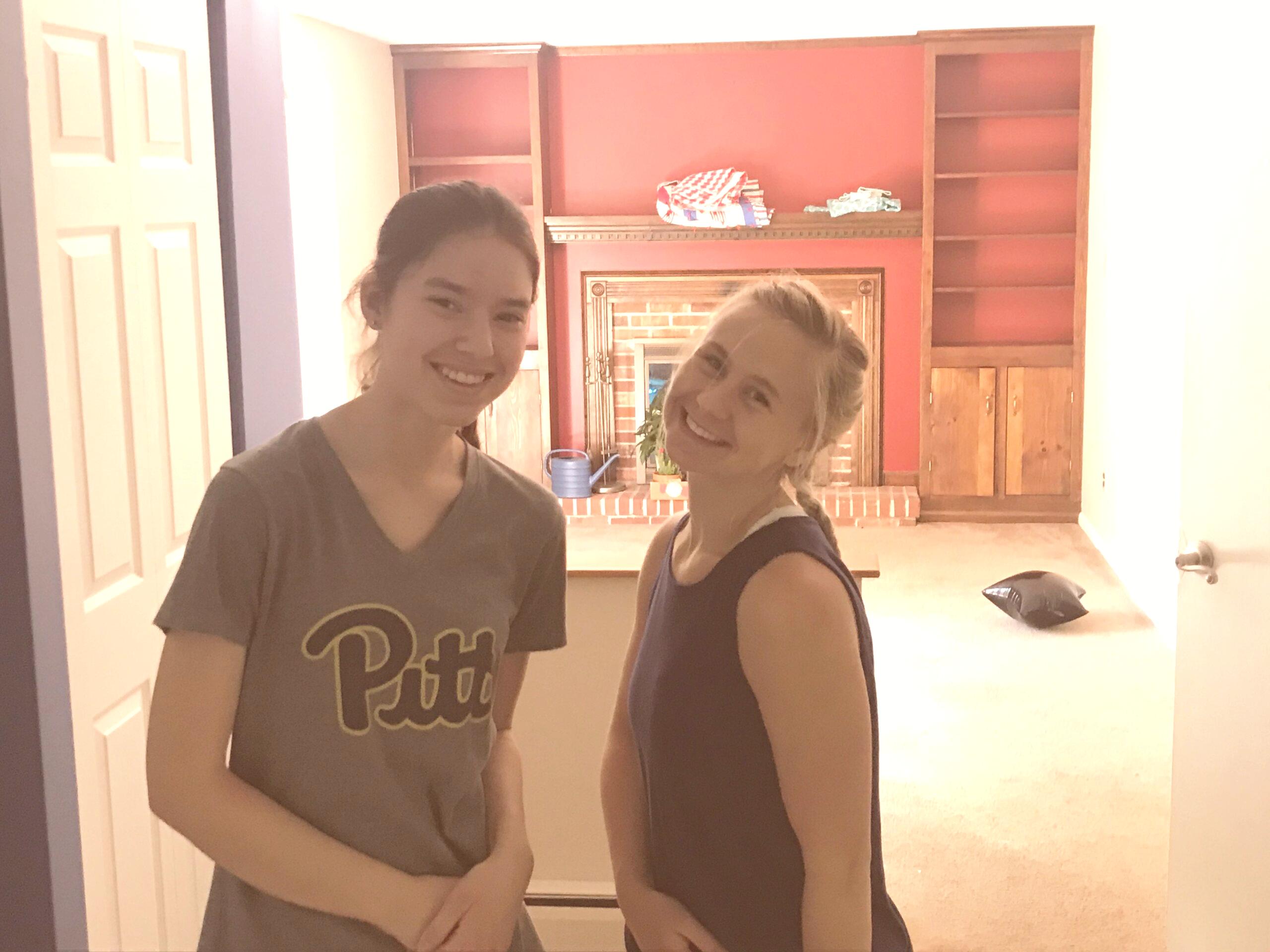 If you are a young adult, you've come to the right place.  We exist to equip and encourage you, the next generation of adults, in glorifying God, spreading the gospel, and building deep connections with one another.  Come and be encouraged to live a life that is pleasing to God and worthy of His call.  Our goal is to equip you to be "ready to give an answer" for your faith in an increasingly hostile world (1 Peter 3:15).  We desire for you to become a fearless ambassador for Christ in your university, career, friend group, and family.
When do we meet? On Friday evenings (except holidays)
Where do we meet? At Peter and Anita Wang's
What do we do? Build relationships, study and apply God's Word, pray for one another, and have fun!
Who can attend? Anyone ages 18-29
We are listed on the Life Groups page as well!
To join us at our next meeting…
If you'd like help connecting with other young adults at Grace Covenant, click HERE to complete the Grace Covenant Connections form and we will contact you.