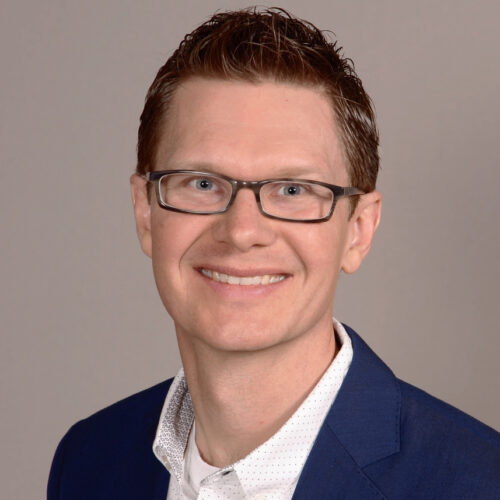 Pastor Tim has been married to his beautiful wife, Sarah, for over 20 years. Their lively home includes six wonderful daughters, one energetic son, and a black cat named Saylor. As Pastor of Grace Covenant, his role includes preaching & vision, as well as leadership development for staff, elders and deacons. His passion is to see the church continue to grow in grace, and to reach more people with the good news of freedom and family. His go-to activities are golf, frisbee and sailing, but he likes to slow down with a cup of Starbucks and a good book.
Rev. Dr. Timothy Brown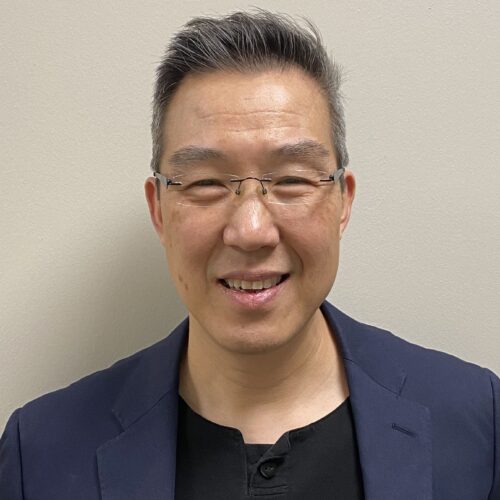 Pastor Peter comes to Grace Covenant after serving a local Chinese church for 17 years. He was born and raised in Taiwan. At age 15 he left for England to study and moved to New York to complete his high school and college studies. Peter became a Christian during his high school years and received a call to enter full-time ministry after college. He received his Master's of Divinity at Baptist Bible Seminary in Clark Summit, PA. Peter's multi-cultural background has given him a particular passion to engage today's younger generations in our increasingly diverse and global environment. Peter and his wife Anita live in Downingtown. They have 4 children: Caleb, Carson, Clara, and Carissa. Peter enjoys cycling, putting together bikes, theology, and all things C. S. Lewis. He also loves to eat all kinds of ethnic food!
Rev. Peter Wang
Pastor for Next Generation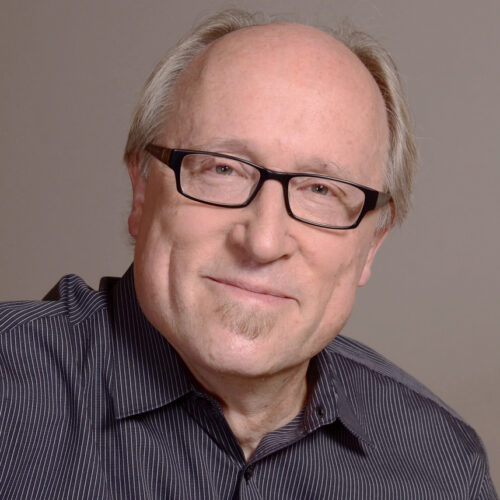 Christopher was born and raised in the Philly suburbs, and he and his college sweetheart, Jeannie, reside right here in Exton, PA. They're blessed with three wonderful children and three wonderful grandsons. As a songwriter and recording artist with Integrity Music, Maranatha Music and Sovereign Grace Music, it's been Christopher's joy and calling to strengthen, encourage and comfort the Body of Christ (1 Cor. 14:3) and to help people of all generations come to see the greatness of God. He and Jeannie are so grateful that the Lord has led them here to Grace Covenant.
Christopher Wright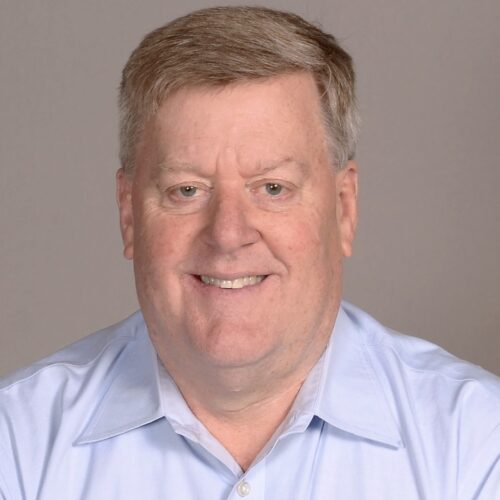 Tod, has been married to his lovely wife, Terri, since 1985. They met in Lancaster, PA when they both worked for the F.W. Woolworth Co. They have two adult sons. Tod has been involved in leadership at Grace Covenant since 2012 serving as a Ruling Elder of adult discipleship primarily. Tod's vision is to see the "business" side of our church support the ministry and missions endeavors our congregation engages in to reach our community with the Good News of the Gospel. Tod enjoys Penn State football, hiking, camping, fishing and reading, especially about the integration of our Christian faith with our work and the economy.
Tod Gilmore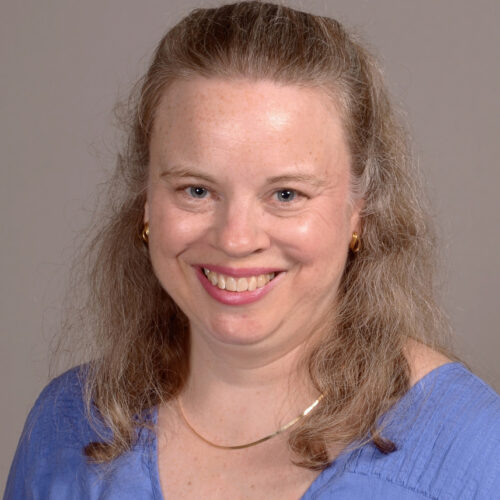 Bridget is married to John and has 3 children, Keira, Hannah, and Sean, and a dog named Toby. She has been a part of Grace Covenant since the start, serving in many capacities over the years. As Director of Grace Kids, her hope is for the children of Grace Covenant to personally experience God's love for them and for the families to grow in Christ together. In her free time, she loves cheering on her own kids in their various activities, spending time with extended family, and enjoying a nice cup of tea.
Bridget Lamancusa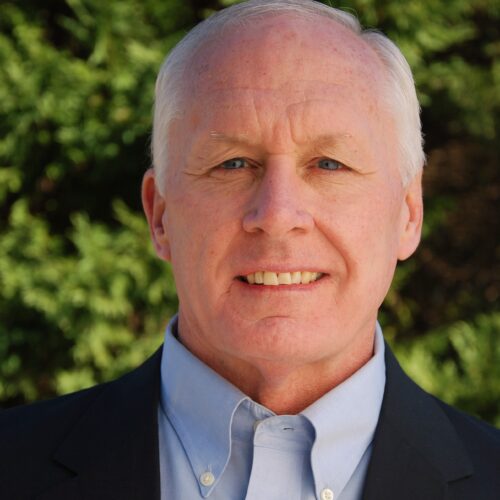 Kurtz and his wife Mary are in their fourth decade of marriage and have three adult children – Kris, Kelly and Meghan. Kurtz grew up in SE Pa. in the Chester Springs community of Birchrunville and Mary grew up in West Chester. A job change took them to Charleston, SC in 1987 where they raised their family and lived for 33 years before deciding to return back to the land of the Yankees in 2020 to be closer to extended family. Kurtz's primary career was sales, marketing and management until 2007 when the Lord called him out of the business world into full time ministry work which he's been doing ever since. Kurtz has extensive experience in Men's Ministry, ministry management consulting and life group development and management. Kurtz connected to Grace Covenant Church soon after the move back to Pennsylvania in 2020.
Kurtz Smith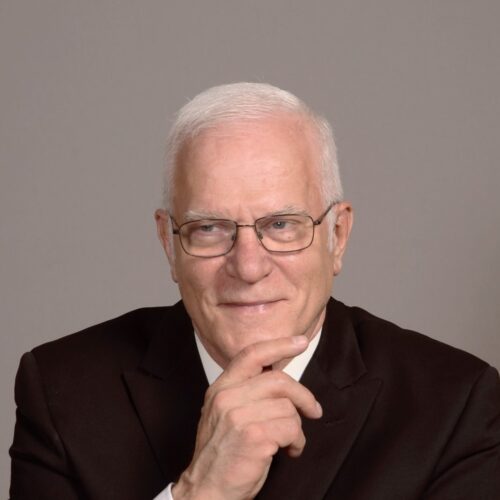 Tom, "TJ' has been married to his lovely wife, Wendy, since 1981, They met in Malaysia when Tom worked for Church World Service. They have two adult daughters and one granddaughter. Tom has been involved with Missions since 2013 at Grace Covenant under the guidance and tutelage of "Mission Jim". Tom's vision is to see a missions mentality continue to grow in our congregation as we reach out to the world, globally and locally with the Good News of the Gospel. Tom enjoys the outdoors and reading, especially history and non-fiction.
Tom Johnson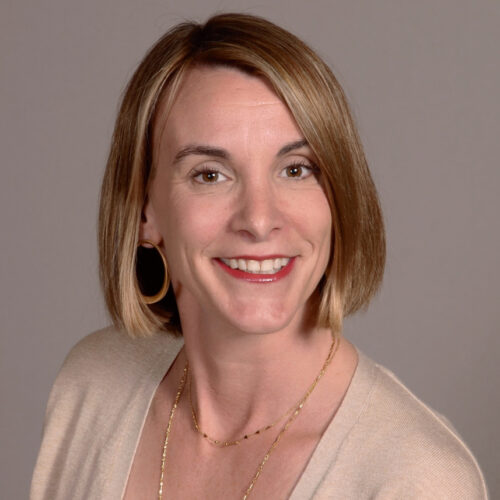 Brigitte is married to Matthew and has two children, Ryan and Lauren, and one energetic poodle named Scout. Brigitte is the Financial Administrator at Grace Covenant and is responsible for the implementation and maintenance of the financial affairs of the church. Her desire is for her children to continue to grow in their love for Christ. She loves coffee, quiet trips to Wegman's and time at the Ocean City, NJ beach.
Brigitte Beattie
Suzie Alesius has been the Office Administrator at Grace Covenant since the church began in 2012. Suzie views working at Grace Covenant as her ministry rather than a job. She is always quick to acknowledge a church member's birthday, or lend a sympathetic ear when someone is having struggles. Suzie loves spending time with her husband, Alan, her son Eric, her friends and her church family. She plays the piano, likes to golf and root on her beloved team, the Pittsburgh Steelers.
Suzie Alesius
Congregational Care Coordinator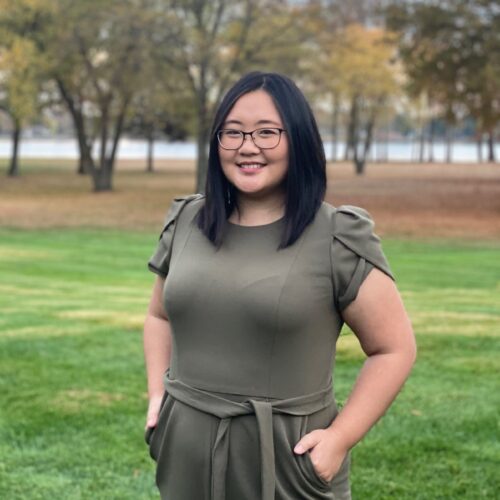 Yuxi grew up in the Philadelphia area and after spending her college years at Wheaton College in Illinois, decided she missed the rolling hills of PA and moved back. As the Director of Communications, Yuxi aims to help Grace Covenant bring the hope of the Gospel to the Exton community through a mission-minded communication strategy. Yuxi holds a M.A. in Religion from Westminster Theological Seminary and a B.S. in Environmental Science. She now lives in Brookhaven with her guinea pig, Inky, and enjoys birdwatching in her free time.
Yuxi Zhao
Interim Director of Communications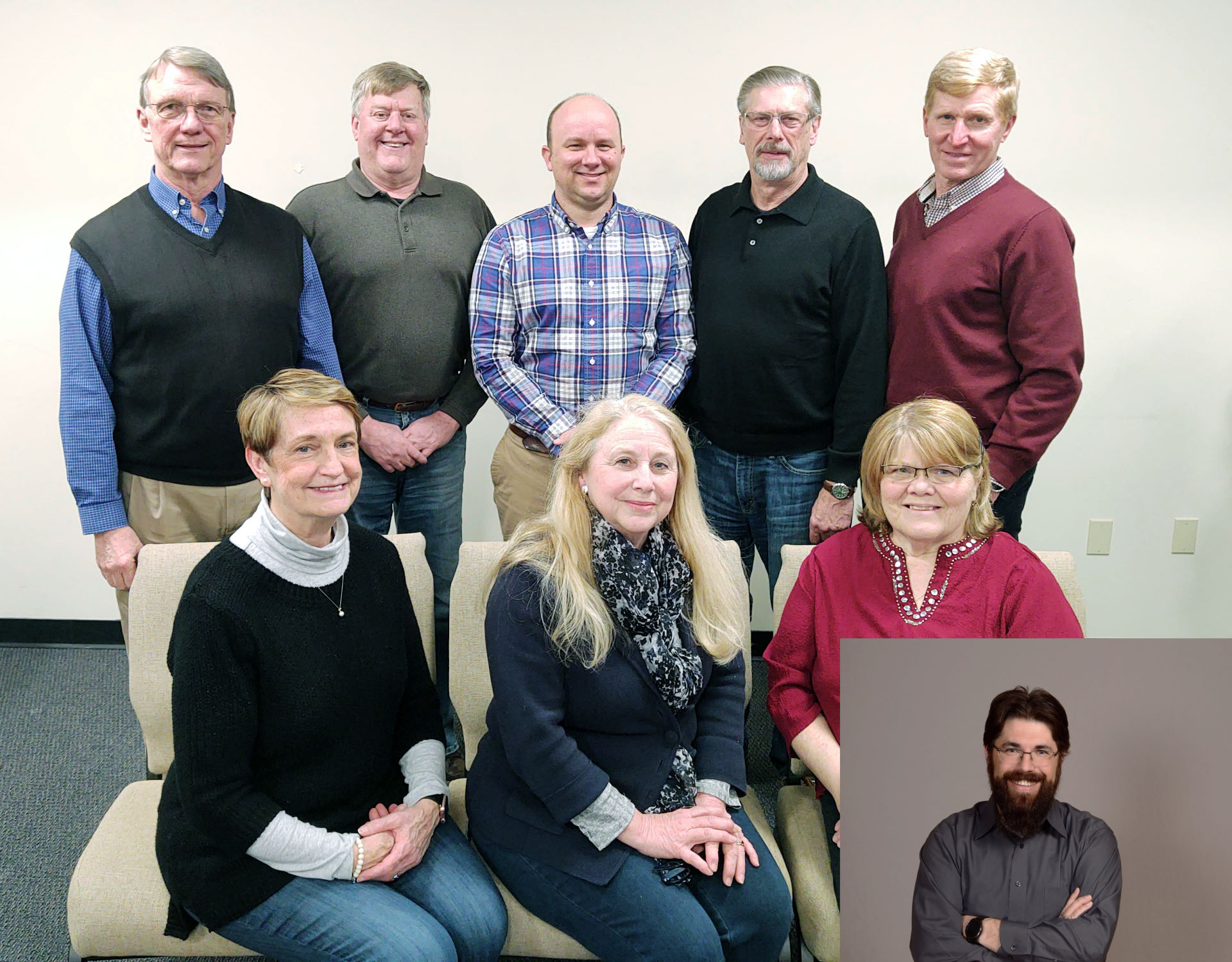 Back Row (L to R): Steve Graves, Tod Gilmore, Andrew Hunter, Roger Carlson, Rich Whiting
Front Row (L to R):  Elaine Kindl, Brenda Socci, Debi Fell
Corner: Scott Feather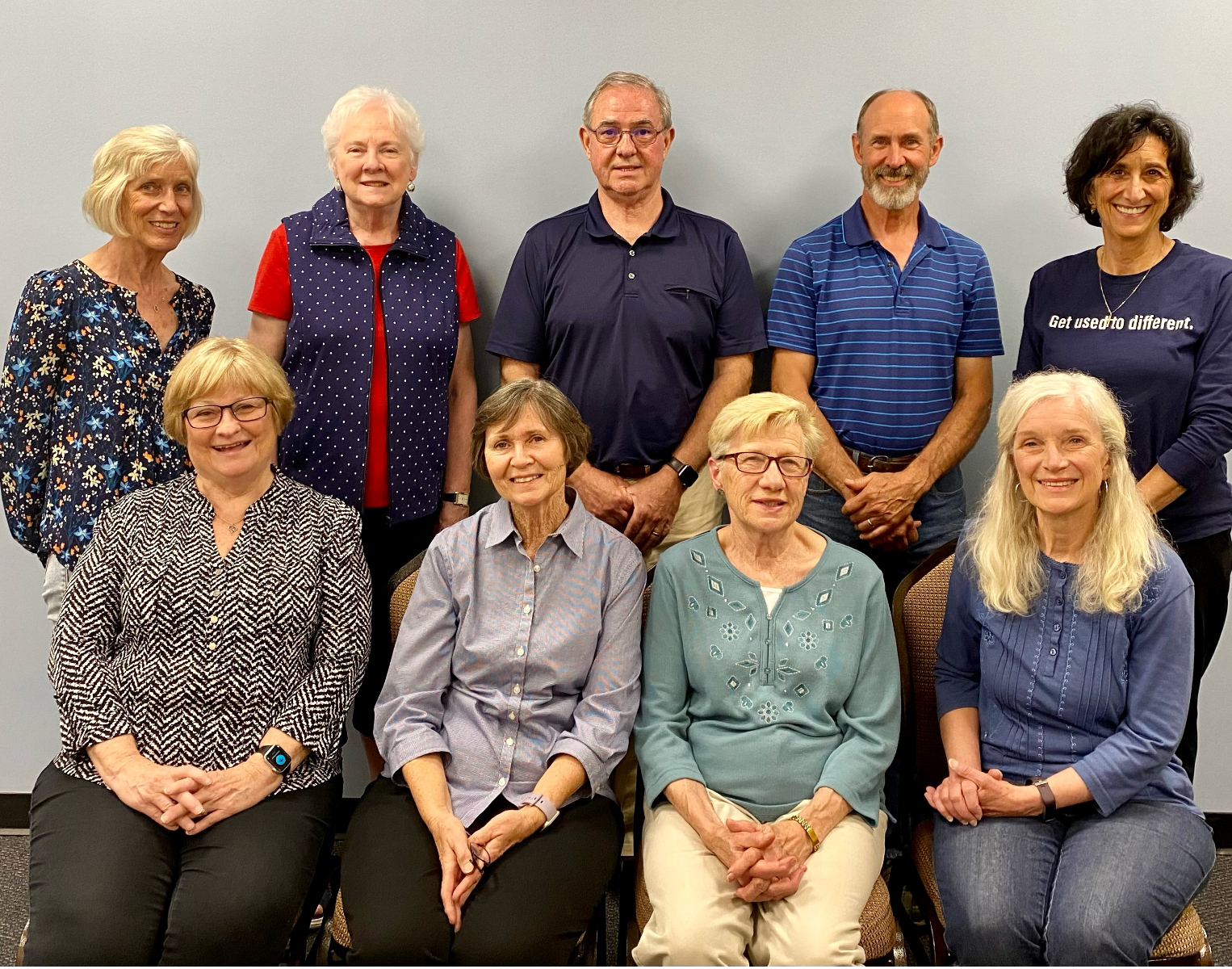 Back Row (L to R): Debbie Whiting, Connie Vitz, Bob Stewart, Bill Palmer, Laurie McGrann
Front (L to R): Judie Morgan, Heather Carlson, Linda Shaw, Sue Graves